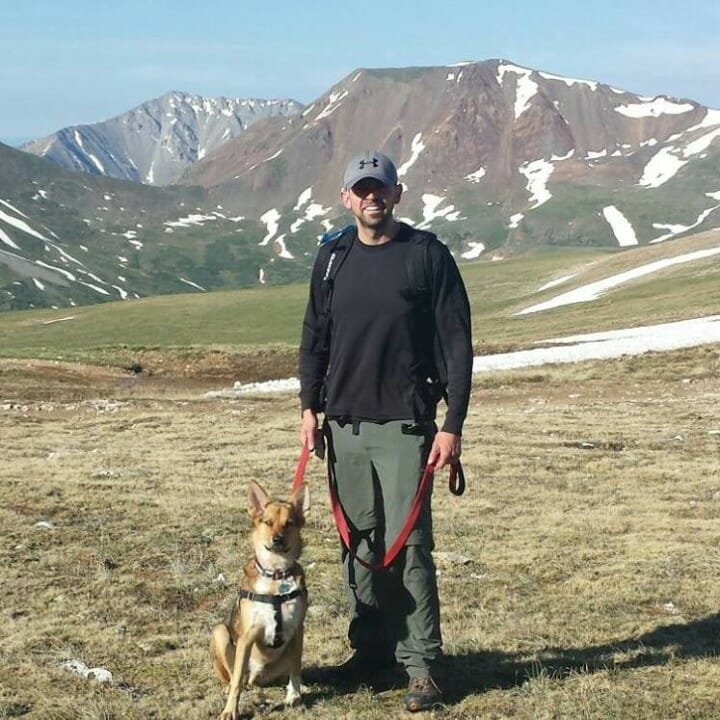 Kyle Tomcak
Project Manager
Painting & Coating Division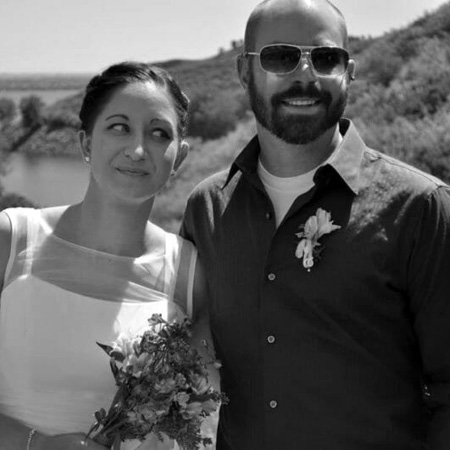 Kyle's knowledge of painting and floor coatings is extensive, but his work ethic and zest for life are the things we like the best about him. He painted homes for years before coming on board with Zenith in Denver to manage our flooring crews, and now he oversees all of our cabinet installations while doing estimates for floor coatings and home painting as well.
Wade Luxford
Production Manager
Coating Division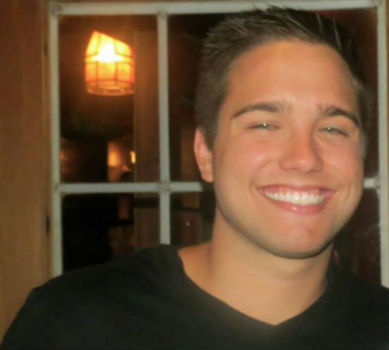 Wade is originally from Michigan where he played college basketball. He recently bought a fixer upper and has enjoyed using his skills to complete most the improvements himself. Wade's role with Zenith Home Finishes is a project supervisor in the flooring department. Wade spends his days visiting multiple job sites to ensure all client expectations are met. You also may see him helping Zenith installers complete flooring projects to ensure they are finished on time.
Joseph Sejnoha
Production Manager
Coating Division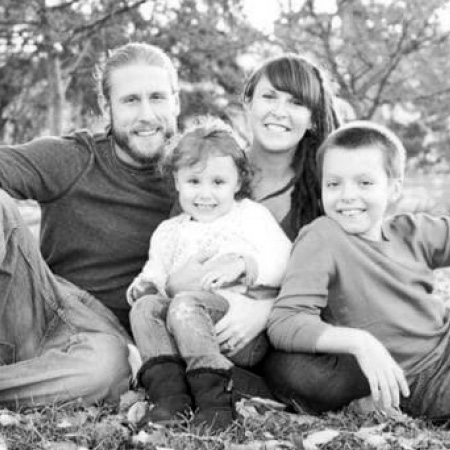 Kyle Freeman
Coating Technician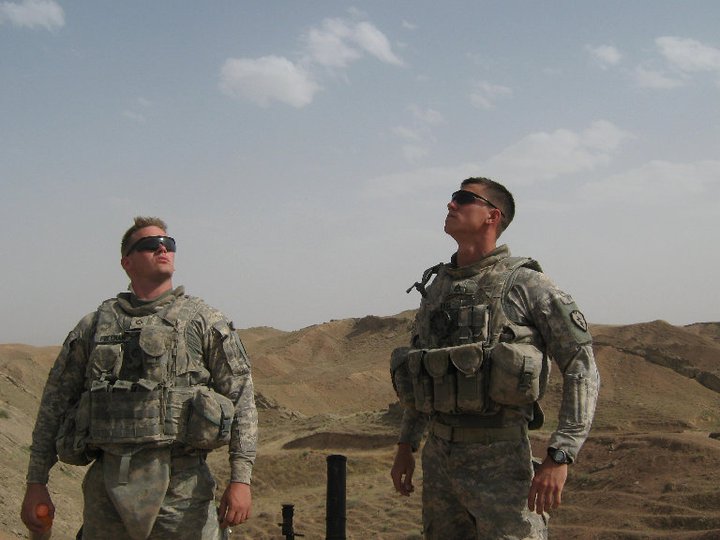 Christopher Olate
Coating Technician
Kati Eyser
Office Manager
If you stop by the Zenith office during the week you will be greeted by Kati, and maybe a few dogs. Every phone call, email, and estimate request that gets sent to the business is filtered through these two. She works diligently on the marketing, advertising and customer service needs of the business, and it's likely that you will also see one or both of them staffing the Zenith Painting & Coatings booth at our trade shows.